Research shows that only 25% of expat employees
sent on an assignment abroad are women.
We can change that!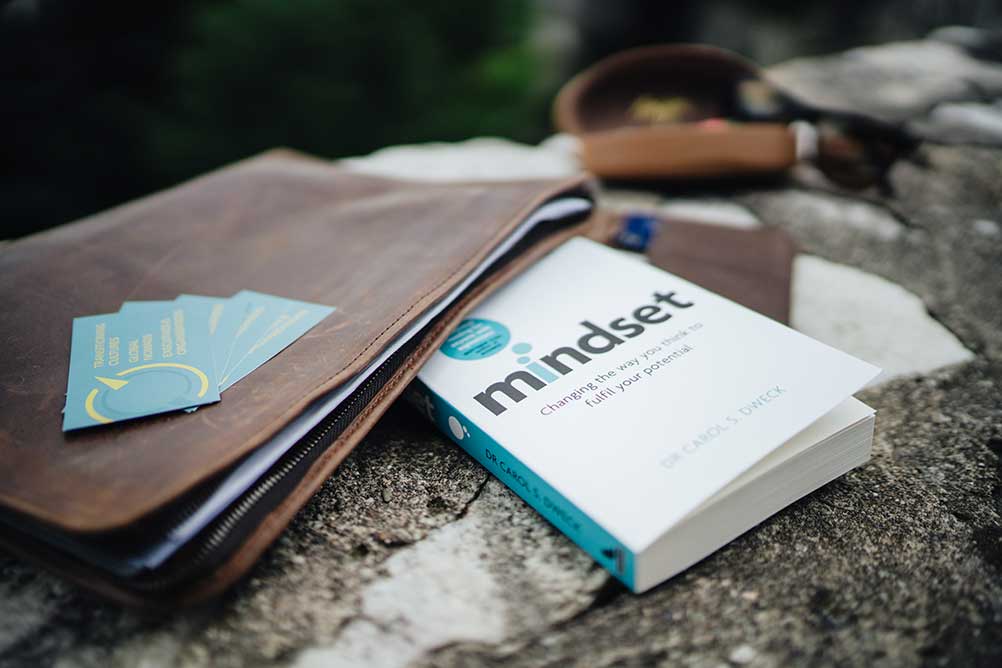 Managing an international career, a multicultural team and a family life abroad can be challenging. However, with the right support and guidance, expat women have all the capacity and talent to maximize results for the company, make the impact they want for their team and preserve their energy to fully enjoy their personal experience abroad.
---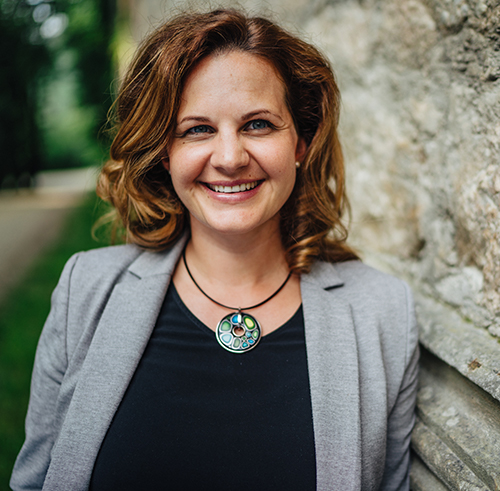 Hi, I'm Gertraud, an Austrian and traveler by birth. I am a global HR professional & Coach who is passionate about helping women expats and organizations see what's holding them back from creating higher impact abroad.
For the last several years, I've worked and lived as expat in Ethiopia and Jamaica. Having personally experienced the dynamics of juggling family, career, marriage, and friendships while living abroad, I deeply relate to the challenges of thriving as a working expat mum. I'm fascinated by the impact an expat may bring to another country, what opportunities may be co-created with the local team and the emotional rollercoaster that expat life entails. Working for a global executive search network allows me to see the complexity of moving talent across the world every day. As Coach, my passion is to be a business/life/check-in partner for courageous expat and repat women that experience transitions, career changes, crave more time for themselves and want to maximize their impact at work and at home. My coaching program CocoHeart was crafted in Jamaica and combines all my passion: laser focused coaching, going deep & achieving the personal and professional goals that inspire you.
---

"SHE LEADS ABROAD" COMPANY PROGRAM
Energy + Connection = Impact2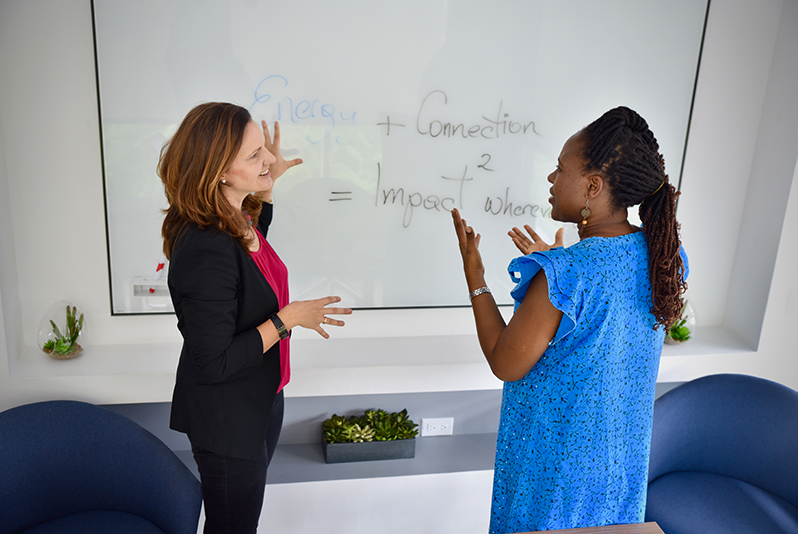 As an expat you navigate yourself, your family, your organization and your local team through complex transitions: Your energy level, how you see and seek opportunities, and your resilience to stress will be your critical metrics for success throughout your time abroad. The Return on Investment (ROI) for yourself, your family and your company will depend on your core energy.
ENERGY LEADERSHIP INDEX (ELI)
ASSESSMENT FOR EXPATS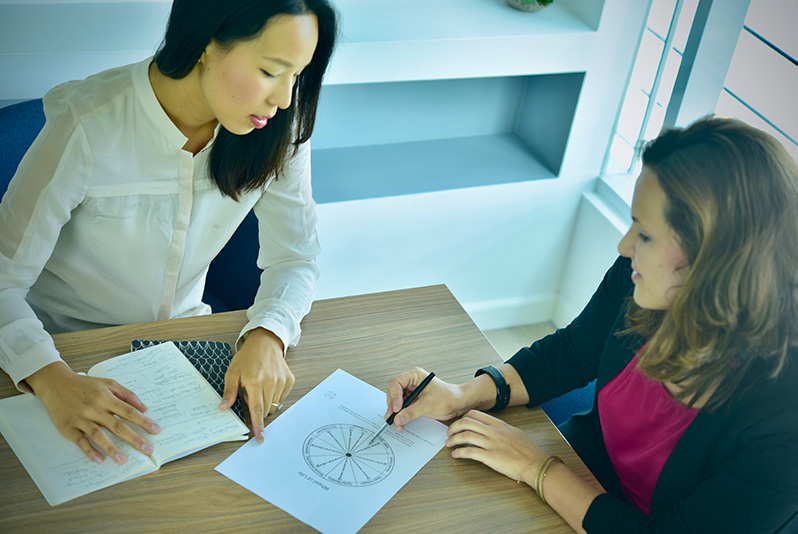 The ELI is an attitudinal assessment that measures how you show up every day and how your energy levels are affected by stress. You'll see exactly how you approach different situations in life, and your level of satisfaction i
COCOHEART: MY INDIVIDUAL COACHING PROGRAM
FOR WOMEN EXPAT LEADERS.
CRAFTED IN JAMAICA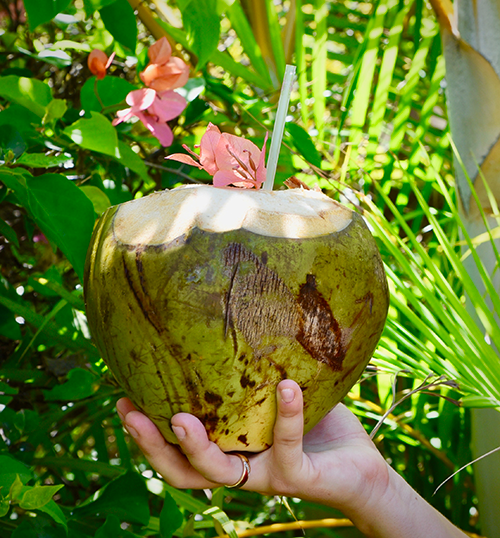 I've experienced myself what a difference guidance and the right people can make. It was actually a bunch of extraordinary expat women on assignment in Ethiopia, who really helped me through my rough start in the country.
You want to maximize your energy and impact abroad, so the first part of our work will be to remove fears, doubts and insecurities that are holding you back.