The vision of my coaching programs is to serve each expat woman so powerfully that they inspire their locals teams, families and themselves again.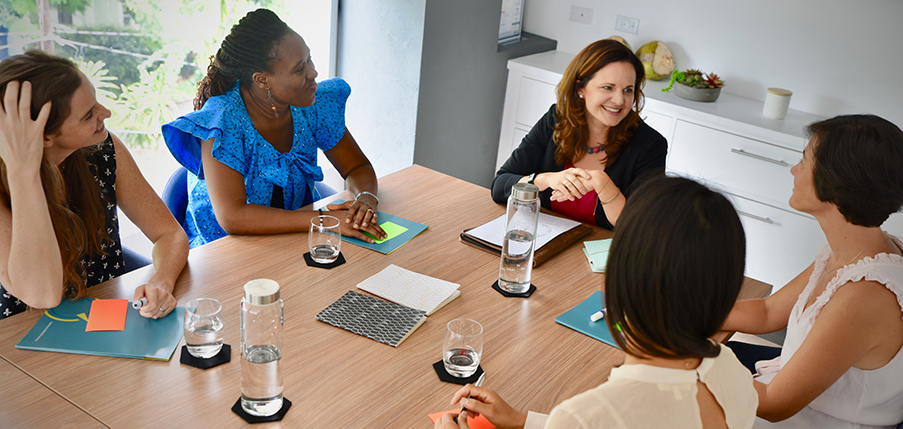 Read more about how we can work together here:
"SHE LEADS ABROAD" COMPANY PROGRAM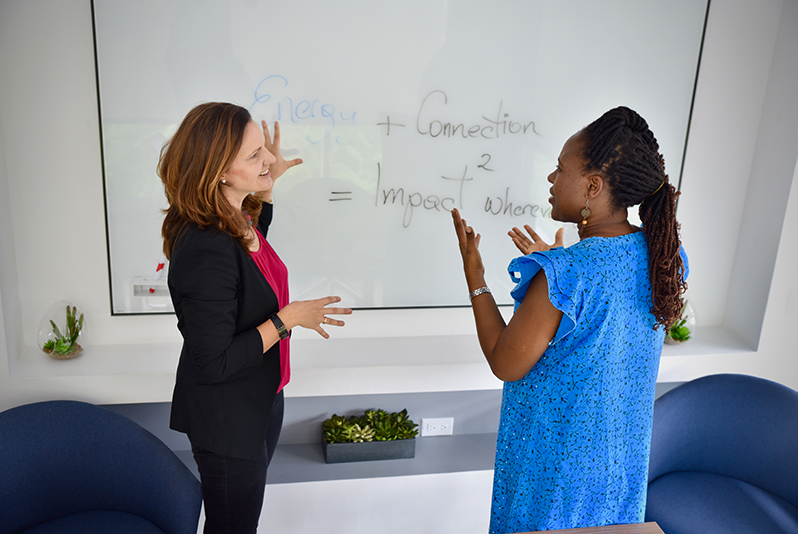 For Organizations investing in their female leaders abroad
She Leads Abroad supports expat women to keep high energy levels when leading change and teams abroad. 4 Steps help you to inspire and keep your own energy high, wherever you are.
Our Guiding Principle for you and leading your team is:
Energy + Connection = Impact² wherever you live
We assess your energy level with the #3 Forbes ranked Energy Leadership Index Assessment (ELI) and include feedback from key stakeholders in the home and host country.
We co-create compassionate goals aligned with the vision of your organization, and the transformation that is expected to come.
Third, we will boost all connections that are key for you to succeed: the team, the boss, your family, and personal ambitions.
We create habits for work and home, that sustain your energy level while living abroad and set you up to maximize your impact for now and coming assignments.
The Core Energy Coaching Processes (Trademark by Ipec – one of the leading international coaching institutions) goes further than traditional coaching methods. We look behind your goals and action plans, and uncover inner blind spots. We uncover limiting beliefs that you carry with you from assignment to assignment, and that stand in between you and your full potential and vision. By finding the 'root' of most challenges and blocks, we are able to:
Co-create long-term solutions instead of quick fixes
Promote awareness of others' feelings, thoughts and actions, so you're set to succeed in different cultural settings
Empower you to embrace change in your own life
Sharpen your lense of your own thoughts, emotions and actions, and become aware of your blind spots
A single insight can change everything.

Rich Litvin
So, let's get some data and metrics
on your energy level and your inner blind spots!
---
ENERGY LEADERSHIP INDEX (ELI) ASSESMENT FOR EXPATS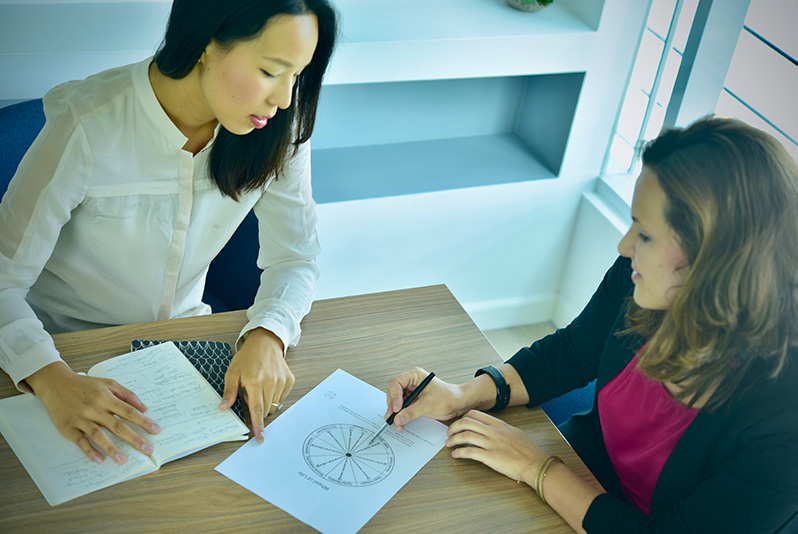 The ELI is the baseline for your Return on Investment (ROI) as expat.
The ELI is an attitudinal assessment that measures how you show up every day and how your energy levels are affected by stress. You'll see exactly how you approach different situations in life, and your level of satisfaction in the following areas:
FinancesLeadership Ability
Working Relationships
Family Relationships
Work/Life Balance
Health & Wellness
Spiritual Connection
Communication Skills
Productivity
Your values, experiences and assumptions are like filters on your worldview – they either limit your mindset or expand it. Those filters are unconsciously created over the years and determine how you show up at work, in a new country, and at home.
Your Average Resonating Level of Energy (A.R.L.) is a combination of 7 different energy types, and indicates how successful and satisfied you are in life. The higher the A.R.L., the more successful, satisfied and balanced you are usually in life. And as an expat: the more energy you have, the higher the impact and ROI of your assignment.
Ranked by Forbes as one of the top 3 assessments every executive shall take.
What will change for you, after you have taken the ELI and gotten the debrief?
You'll walk away with clarity on your blind spots, areas to work on and deep reflection.
You'll start incorporating the concept of Energy Leadership. This method sharpens your awareness at work and home.
When you and your partner take the ELI, you'll find yourself having a 'common' language at home to create joint forces.
When you and your team or boss take the ELI, you'll create and live energy leadership among all levels throughout organization.
---
COCOHEART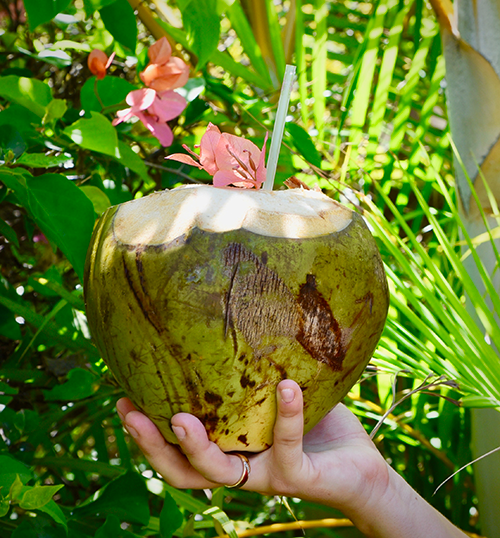 My Individual Coaching Program for
Women Expat Leaders.
Crafted in Jamaica.
The CocoHeart Program is an energy booster for your assignment and global life, that re-connects you with your own goals, the change agent in you and sharpens the best version of yourself – for current and future assignments. Reach for CocoHeart when…
You move abroad and desire a high level support for the months of transition.
You face challenges during an assignment – in your organization, at home or personally – and need an energy booster.
You are ready to make major decisions about your career direction and, next assignment, and want to be sure that you're activating your full potential.
You move back to your home country and want to keep your international DNA, and guidance for the next 'assignment' at home.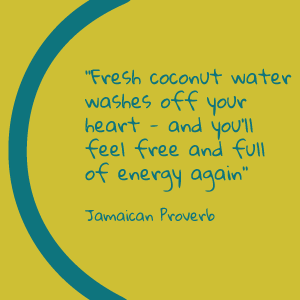 CocoHeart was crafted for ambitious expat women leaders like you, who are ready to lead authentically and inspire those around them.
THE 4 PHASES OF THE COCOHEART PROGRAMME
The CocoHeart Program leads you through 4 phases focused on creating compassionate goals, allowing you to thrive on all fronts in your expat assignment: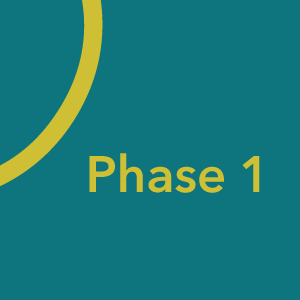 Audit your energy
We address your worries, beliefs, fears and thought processes. We'll observe how your energy level changes under stress, which is critical for an expat like you, leading and living abroad. We'll uncover your compassion and unique strengths, building a solid foundation on which to create maximum impact. The result: An immediate boost to your current energy level!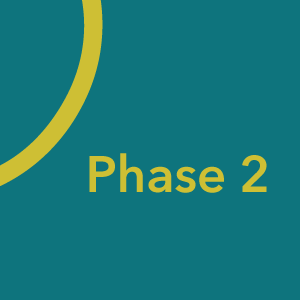 Create compassionate goals
We'll co-create powerful goals that will inspire you, your team and your personal life. You'll take steps instantly to TEST your motivation and vision. This will serve as a roadmap,, reminding you of the impact you are striving to make, especially at times when fears and anxiety visit.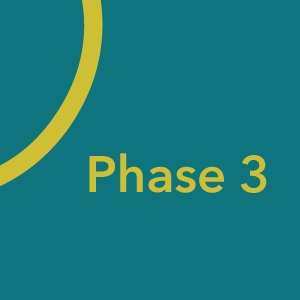 Boost your connections
Your success as an expat is 100% related to how connected you are and feel to your local team, your boss, your family and yourself. We'll use the concept of Agile Leadership to ground your most important assets as expat leader:
To be Humble
To be Adaptable
To be Engaged
To be a Visionary
As agile leader and expat woman abroad, you're ready to succeed, independent of which culture and country you live in. You have the power assets to deeply connect and bring impact wherever you are. Now…and in the future!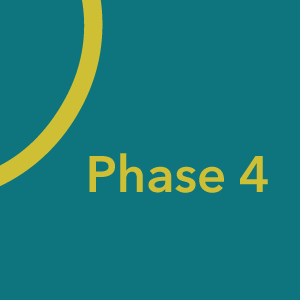 Live your new Habits
We tackle the technical side of your change: We co-plan your habits, daily routines and traditions, so you have your own customized framework ready that helps you in times of change and stress. You'll be able to use our coaching tools with your team at work, as well as at home, to show up as the agile leader you want to be – in all areas of your life. So you'll know exactly what to do next, when your global life and career gets intense.
---
EXTRA: FOCUS FOR WORKING EXPAT MUMS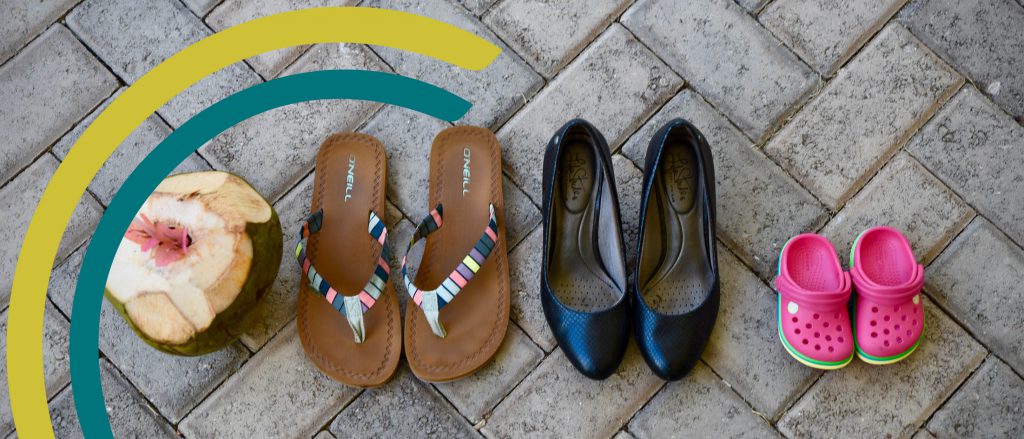 Bonus Session for Working Expat Mums to explore your full potential to juggle home, career and your kids – and your own well-being: We'll work with simple and structured tools and content. Coaching and change requires your 100% commitment, dedicated time and focus. Thank you for playing all in!
---
Please note: All Coaching Programs are available in English and German.
What can you expect from CocoHeart and She Leads Abroad?
Your personal, regular coaching session schedule. One session is about 45 min to one hour.
Welcome Package and ELI Assessment
Personal Debrief of the ELI results
Individual power goals that align your compassion, assignment targets and balance
Unlimited coaching support and impromptu check-ins, whenever you need your coach now
Access to all content and tools
---
3 SESSION FIRST AID KIT
When you are moving, time is scarce. You are stressed, and your calendar is full. Full with visa appointments, last meetings, handovers, farewells, house hunting, onboarding, saying hi and bye, digesting all emotions as you go. You feel too drained to even think of going to the gym or taking time for yourself.
You might not have the time to start a full coaching program now, but you would love to …
reflect the impact of the move for you, your career and your family. Walk away with a sharpened vision and expectation of how the future will look.
close one chapter, reflect on it, and feel ready and refreshed to start again in your new country.
focus 100% on your new job and achieve quick wins as soon as possible. Establish your power network and have a cheerleader – your coach – on your side, when you are still navigating your role in the new company abroad.
release pressure, frustration and emotions. Feel focused and energized again.
We've created the First Aid Kit to navigate your move with full power and focus:
Clarity on your blind spots creates the baseline for your ROI. So you'll also take the ELI and we will discuss what the results mean for you.
3 coaching sessions full of power content and guidance for your transition.
If we know a contact in your new country, we will be happy to invest in your network by connecting you .
---
VIP DAY WITH GERTRAUD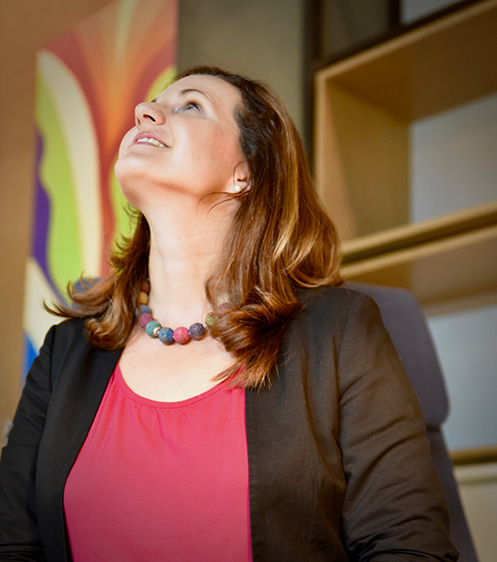 A day full of reflection, energizing discussion, strategic review …
From time to time, clients request a program uniquely tailored to them. A day full of reflection, energizing discussion, strategic review of ELI results, and defining priorities and goals in a restorative, creative setting. In Jamaica, we may spend a day in the mountains or on one of the gorgeous beaches. If you live afar, will brainstorm and create a virtual magic experience.
---
Book your Coaching Experience:
---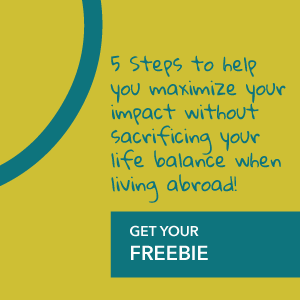 If you want to get started right away …
Download 5 Steps to help you maximize your impact without sacrificing your life balance when living abroad.