YOU ARE HERE TO IMPACT
I AM HERE TO CO-SUPPORT YOUR JOURNEY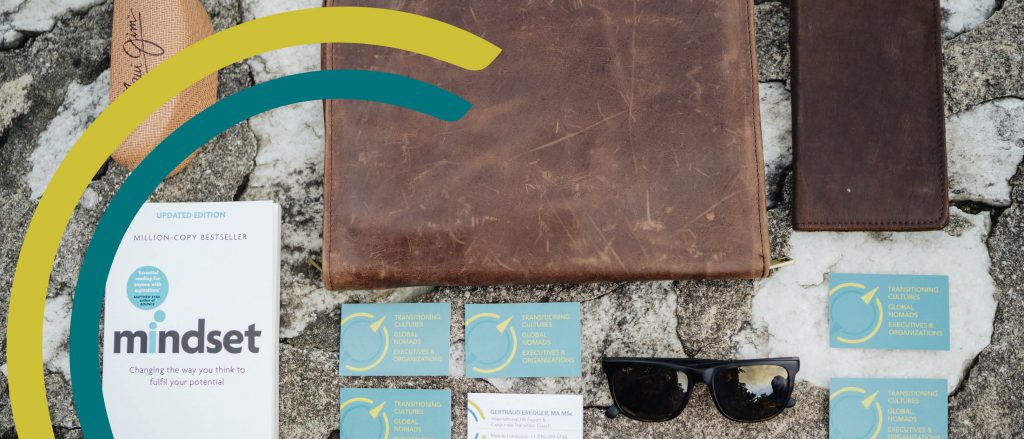 I've experienced myself what a difference guidance and the right people – in my case specifically expat women working in Ethiopia – can make. I was terrified to leave my home country, terrified to take on a leadership role that felt two sizes too big for me and where I was the only expat in the team, and terrified to settle in another home. You believed in me, listened to my worries, listened to my fear to fail, and encouraged me step by step to dance out of my comfort zone. And then: All of a sudden, I loved the place we called our new home for a while.
Without my mentor expat women who guided me in those times, I do not know how the assignment would have evolved. I would not even know if we ever dared to choose another assignment, which brought us to Jamaica. You came at the right time into my life. And this is the story, why I felt that we shall provide all support possible for outstanding women like them, on assignment, juggling family and a global life, and still manage to be that one person for another one arriving.
So, are you …
… a seasoned expat woman, drained from moving between countries and responsibilities? Are you ready to re-claim your energy, release frustration, and create space for work/life balance?
… a first-time expat, excited about the move, but anxious about life in a new country?
… a repatriated expat, back in your home country, feeling culture shock and the loss of starting over again?
… a flexpat, lovepat, or global nomad feeling unsure about how to chart your next move?
… a corporate executive of a global organization who wants to thrive with a diverse team and continuing to develop as a leader?
Flexpat = Changing lifestyles and commuting in between homes in different countries
Lovepat = Loving an expat and commuting out of love
Through my work and interview series Expat Women on the Move, I've come across 8 themes that popped up in several sessions and conversations, that seemed to be part of the DNA of expat women working and living abroad.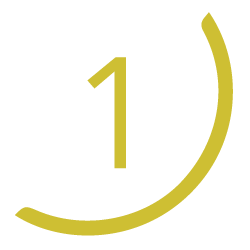 You perform at a high level.
Always. You are 100% dedicated to your work and are constantly finding ways to outperform. This comes with the price of pressure and stress, which you are very good at internalizing, while those around you are amazed at what you are able to.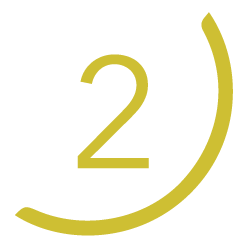 You're one of just 25% expats. You miss like-minded woman in your organization or close to you.
You sometimes feel like a rare species among mostly men. Keeping your authenticity, rhythm and own style is challenging, but you do it well. You experience special challenges when you lead as a woman in more traditional cultures and disrupt any common bias known so far.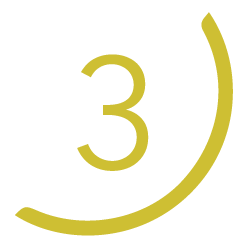 Steel Time: You want to have more time.
Almost all the women I've worked with would love to stop the clock and maximize their hours. At the end of long days, it is usually their own Me-Time that gets sacrificed. Releasing any guilt of carving that time out for yourself is a priority.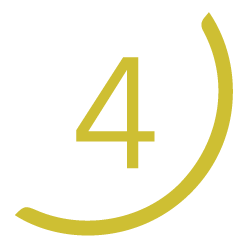 Impacter: You truly want to make an impact where you are living and working.
Why did you choose to move with your 3 kids alone to the Middle East to take on the role of Regional Director? What are the influences driving your decision to move across the world, often with the need to create solutions for complex (family) situations? In my clients, I've seen incredible mission and drive behind those decisions. Fulfillment is typically not defined by money or status, but by the impact you may bring to a country through your work. Consciously taking time to recharge your batteries will directly improve your creativity and energy levels, allowing you to create the solutions and impact you desire, in the workplace, and at home.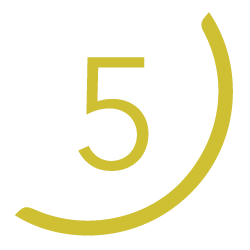 Impatience follows you: You cannot see change fast enough.
You tell yourself to slow down, and yet you're impatient to feel at home, to settle, to understand your team and get results. It is your drive that develops into impatience, that leads you to overlook relations, rush listening and potentially miss true opportunities.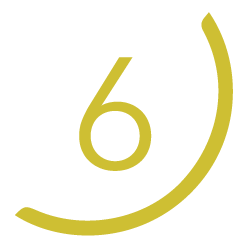 Endurance Queen: You run at high batteries very long.
It is incredible to see you running, and thriving, and running, and thriving, and juggling on all fronts (be it family, personal projects, corporate initiatives, your next half marathon, anything! ). Your endurance is extremely long, and rooted in your desire to bring change. The danger is burnout: boundaries may shift and, as a result, you may see yourself becoming overworked and under-engaged.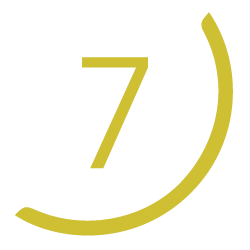 Power connector: You know about the magic of connections and create them one at the time.
You know that women are not always on the radar of classic expat recruitment cycles. You nurture your network, locally and at HQs, stay connected and build up a self-made team of mentors – eventually women like you. Your own unconscious bias of being a women may result in the self-limiting behaviors of putting yourself in a box, preventing you from connecting with a network that it truly at your level.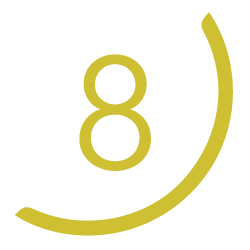 Secret behind success: Your partner and village.
As colorful as life is, as diverse are the family constellations of expat women abroad: single, single mums, single mums with 3 kids, divorced women, long distance relationship rockers, married, not married, to be endlessly continued. The village around you is part of your success, and full support is needed to truly thrive. Expat Women have described two types of partner that fully support their journey: Humble partners who are willing to take a step back in their careers and truly co-create the global life or…being (happy) single. There is nothing in between that really works out.
Let me know what you think. What is missing in those 8 themes? Share your thoughts and comments with me, and tell me what is on your heart right now.

Read more about how I can co-support your journey and impact here.
---
If you'd like to maximize your impact now, and release stress abroad, download the free notebook here. Get a pen, a coffee / coconut water / wine (exchangable :-), 5 minutes for yourself and get started!