COCOHEART: MY INDIVIDUAL COACHING PROGRAM
FOR WOMEN EXPAT LEADERS.
CRAFTED IN JAMAICA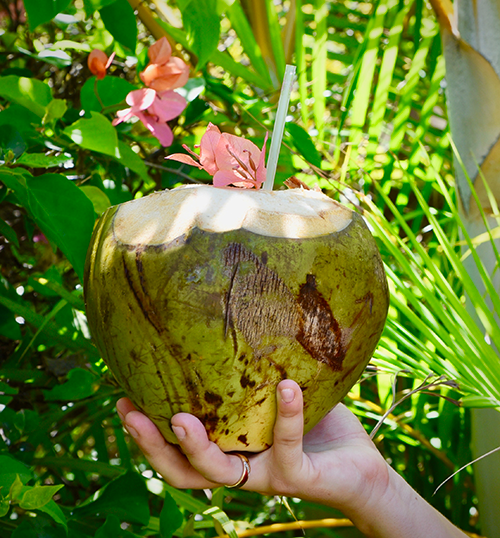 I've experienced myself what a difference guidance and the right people can make. It was actually a bunch of extraordinary expat women on assignment in Ethiopia, who really helped me through my rough start in the country.
You want to maximize your energy and impact abroad, so the first part of our work will be to remove fears, doubts and insecurities that are holding you back.