Former CFO Total Jamaica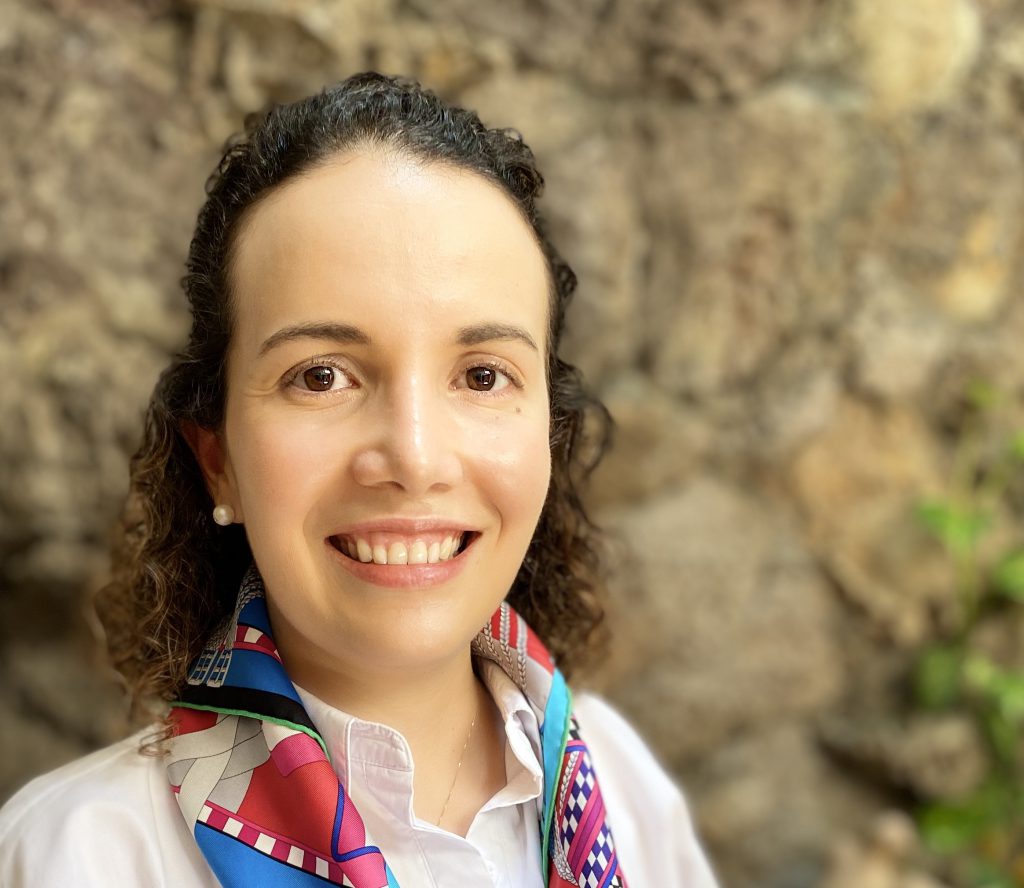 Gertraud has been very helpful in supporting me in the transition from an international work experience of 10 years to my sabbatical period, and then moving into a greater and clearer professional path in Finance.
She assisted me on identifying what I was looking for in terms of my career with the help of exercises and questions.
All the answers were within me and she helped me to see them more clearly, and fully own my accomplishments & successes. A very good souvenir of the program was our closing session, where she organized to do a field trip on the top of the mountain with a magnificent view. We watched a beautiful sunset while working/thinking of the powerful questions she had for me.