Founder/CEO Great People Solutions (G.P.S.) Limited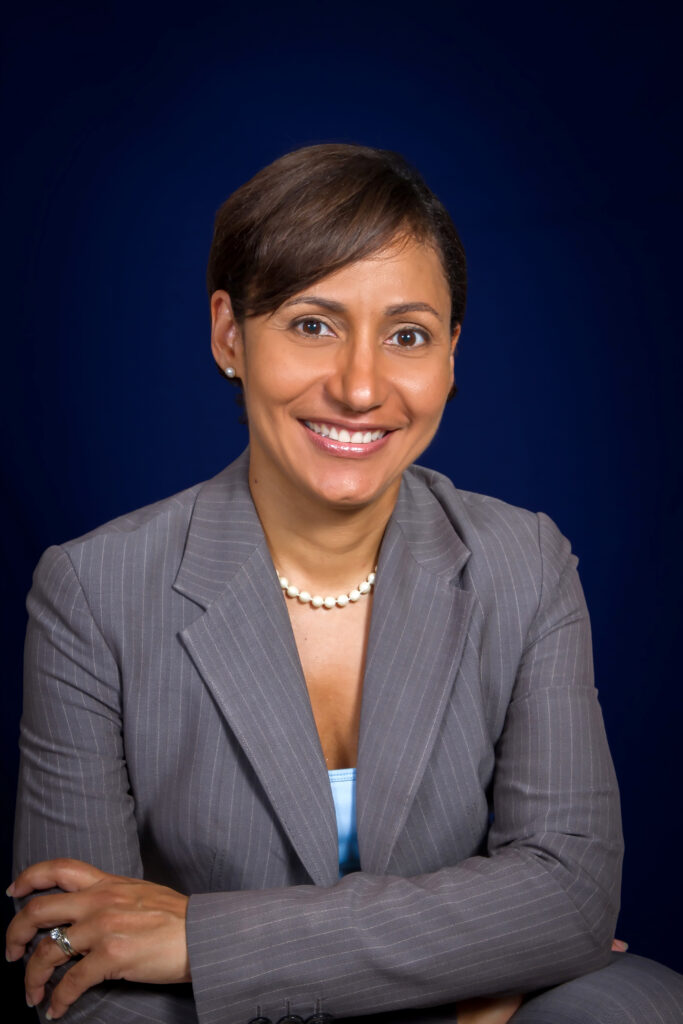 After meeting Gertraud Eregger in 2017 when she moved to Jamaica we knew she was the right match for our team at Great People Solutions (GPS) Ltd in Jamaica as a Consultant Recruiter and Coach. Her energy is warm, inviting and inclusive – always curious about the best intentions and outcomes. She brought her unique #KindEnergyLeadership, open thinking and structured business approach to all of her client engagements and team interactions. Her effortless coaching style was well sought after and was spot on in talent assessments for selection and development.
Beyond being on the team, Gertraud was a great HR business partner for me, helping to build team dynamics and ideate our business ideas. GPS grew in so many ways with her input and generous thinking and contributions. We never said goodbye when Gertraud went back to Austria as she remains a part of our GPS Coaching cadre and we look forward to growing our international footprint with her active partnership and shared values.