Medical Doctor, New York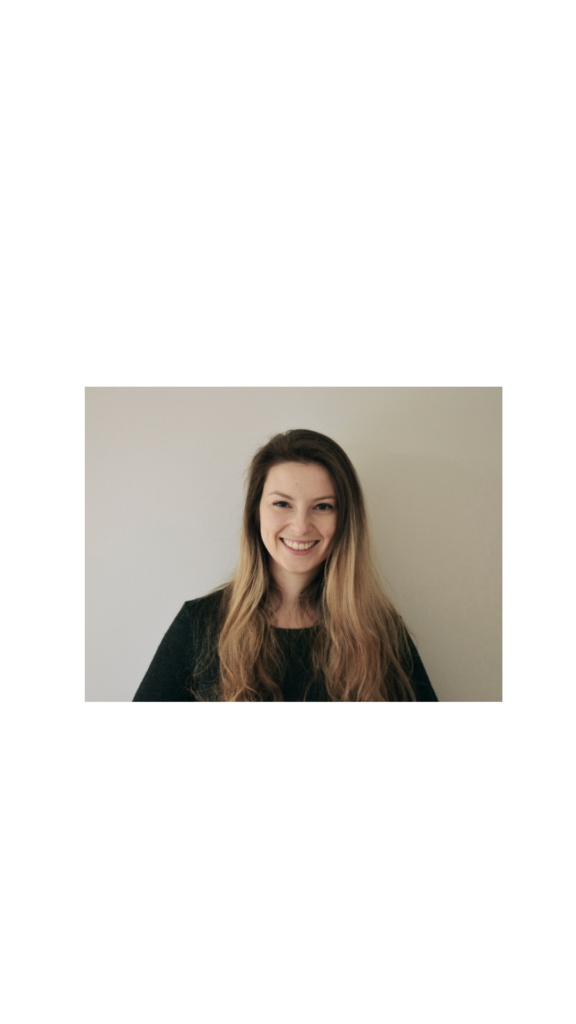 I got to know Gertraud as a speaker at a webinar which was organized by the CDA – Partners and Families in the Foreign Ministry of Austria. She further offered a follow-up personal coaching session. We instantly clicked.
After that I had the opportunity, also through the CDA, to take part in three online coaching sessions in February/March 2021. I am so very happy to have chosen Gertraud because of her warm-heartedness, professionalism and encouraging mentality. My most important insight was the common theme in my career (the "why"), which follows through various past functions. I needed a reflection to find out what theme occurs in all my passions and past jobs to understand what I want to do in the future.
Nevertheless, it is a work in progress, which Gertraud continues to cheer me on. Specific benefits I got from the session where finding a job title which fits my unconventional career, a push to present myself confidently, how to use LinkedIn (e.g. through publishing articles) and a self-reflection of how I can make my career portable (carrying my "why" all around the world in various positions).
If you hesitate to sign up I generally recommend: The proof of the pudding is in the eating. Just try it out! Gertraud, thank you, we will keep in touch!