From Coping to Inspiring your 2021
How do we create a new work and lifestyle that work, and bring sustainable success for our organisations, our people, and ourselves?
What we believe in: 
We truly believe that you have your own leadership path within you.
We do not believe in a masculine or feminie way to lead, communicate and take decisions. What we have seen is that women are many times told to be bolder, to be more confident, be more caring, more supportive, more assertive, accomplish more in less time…we also saw that women, in particular in executive roles, were carrying major pressure and juggled many challenges at once working harder than ever. 
For this special start into your 2021 we only want to put a spotlight on you & help you walk your own leadership path in this Post Covid Year.
A year that will feel lighter, infused and living new habits, at ease with old failures and being more present.
In short, we want to support and grow powerful women leadership in the corporate world. With this programme, our goal is to support a group of 6-8 executive women role models, and each of the participants individually in their own Personal Leadership Journey during one of the craziest times in your lives and careers.
Our Program:
This is a 90 day Leadership Programme. 6-8 women from different organizations and backgrounds, who are passionate about their work, who aim to make an impact for our society and the lives of others, and who know how much their own resilience and inner leadership matter for their work.
What we will work together on:
Principles of effective Leadership in today's complex and volatile world – and identifying what this means for you, and in your context
Inner resilience and how to increase it while you feel you constantly hit on low energy levels
Feeling a sense of peace while your organization, your team and your family is going through constant change
Living an authentic leadership style based on care, courage and clarity so you'll master the most difficult conversations around you in grace and leave others inspired
Your personal learning journey: identifying your unique leadership strengths, your pitfalls, your risks and opportunities, and developing your own learning path
Individual coaching support for this learning path.
Start and Modules:
We will work together starting mid January up to the end of March 2020.
We'll start our Program in a Kick Off Community Call Mid January. You'll have 1 Monthly Group Call to share challenges, dive into learnings and create one more tool in your leadership toolkit
2 x private coaching sessions to reflect your own learning and have the opportunity to work 1:1 with us
PLUS: We plan to continue 1 Monthly Community Call along with other clients of us every month up to the end of 2021 so you'll know your safe and energizing space for the rest of the year and stay connected with the group.
Investment: EUR 1,500,- (no VAT) paid upfront or paid in monthly tranches plus 15% add-on
 Your Team: 
Gertraud Eregger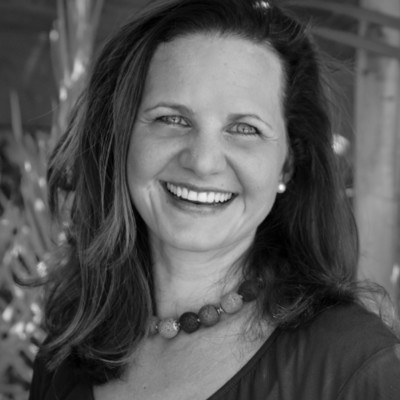 HR Strategist and Executive Coach, supported organizations and individuals to master change in complex markets as Ethiopia and the Caribbean. Passionate believer in women empowerment and I&D driving business and personal growth.
Passionate to help organizations to live and integrate a kindness-based leadership approach with high performance and sustainable impact. Mother of one girl and soon one more human being. Based in Austria.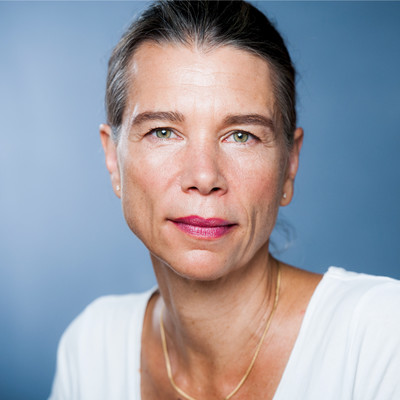 Sylvia Rohde-Liebenau
Looks back to decades of leadership work at one of the largest development bank on the globe, worked with leaders and executives while the organization is going through the largest transformation process in its history.
Works with world-known coaches as Rich Litvin and taps into the toolbox of working with various agile leadership approaches; private passion is dancing and mastering resilience and peace in her life and steep career as well every day from scratch. Mother of two young women. Based in Luxemburg. 
Are you curious to connect with Sylvia or Gertraud to get all insights & details?
You can connect with us here for a discovery chat in the next weeks.
Much love, Gertraud & Sylvia