Research shows that only 25% of expat employees sent on an assignment abroad are women.
We can change that!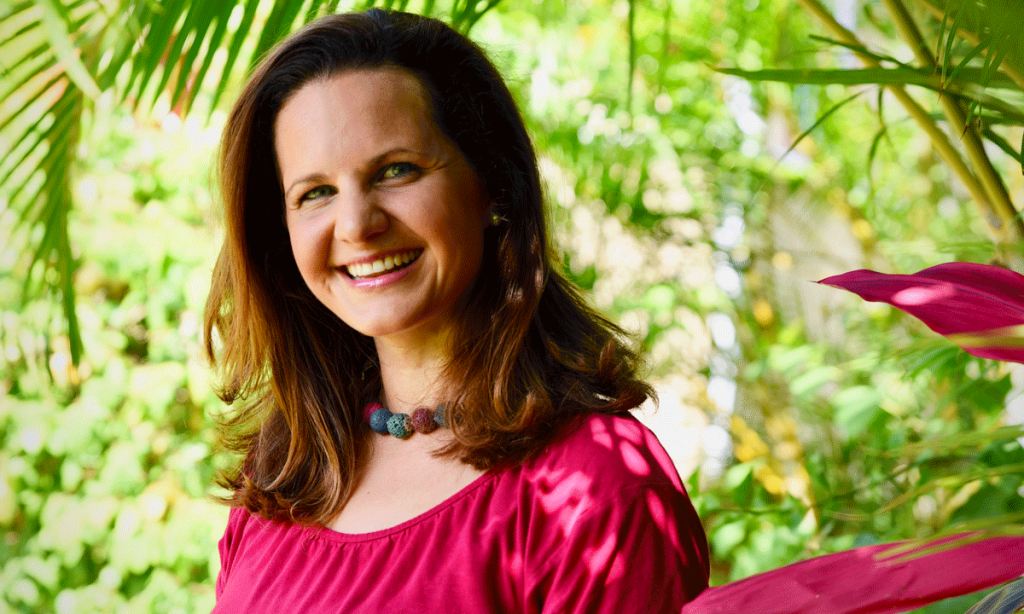 It's my mission to support women in leadership roles as they overcome the challenges of their global lives, helping them find compassion and focus to make bold moves & positive change where they live right now in the world. If you want to find out what is really holding you back from thriving abroad, you've come to the right place.
Managing an international career, a multicultural team and a family life abroad can be challenging. However, with the right support and guidance, expat women have all the capacity and talent to maximize results for the company, make the impact they want for their team and preserve their energy to fully enjoy their personal experience abroad.

CocoHeart
My 90-day coaching program, CocoHeart, was inspired by a woman I met while attending a workshop in Jamaica. She handed me a glass of coconut water while saying those words, and told me stories of how Jamaicans make it a ritual to drink a sip of coconut water every day to stay connected to their hearts. My coaching experience has its roots in Jamaica, and so the name was given. With CocoHeart, you'll experience a fresh coaching approach and walk away with maximized energy. You'll develop personal goals and strategies to help make the impact you desire in your company, country, home and for yourself. Dive into the program here (Link to 'Us' Page) and find out how the Energy Leadership Index will bring clarity & metrics from day one.
To the organizations out there – let's build talent pipelines now and strategically support women in their careers, so we'll find them on your future shortlists of C-level roles. Let's disrupt bias and get more women in your expat teams, to maximize your ROI. Read more here (link to Human Resources).
Read about Expat Women on the Move. Let's get inspired by stories of outstanding female expat leaders, including the highs and lows of juggling a global career, and tips for creating balance and resilience on the ride. (link to 'Blog Page').
Through CocoHeart, my vision is to contribute to the creation of diverse expat teams and see more women out there making the impact they desire. Together, we will build a tribe of like-minded Expat Women on the Move – a support group of bright and bold women holding each other's back. A space for expat women to share, connect, disconnect and find themselves, so they are ready to make an impact on the planet they wish to see.
Much love, Gertraud